As nouns the difference between drawstring and drawcord is that drawstring is a string or cord, encased in a fabric tube, with one or more small openings into the tube, on a bag or garment, allowing the item to be closed (as with a bag) or tightened (as with sweatpants or a bathing suit) while drawcord is drawstring.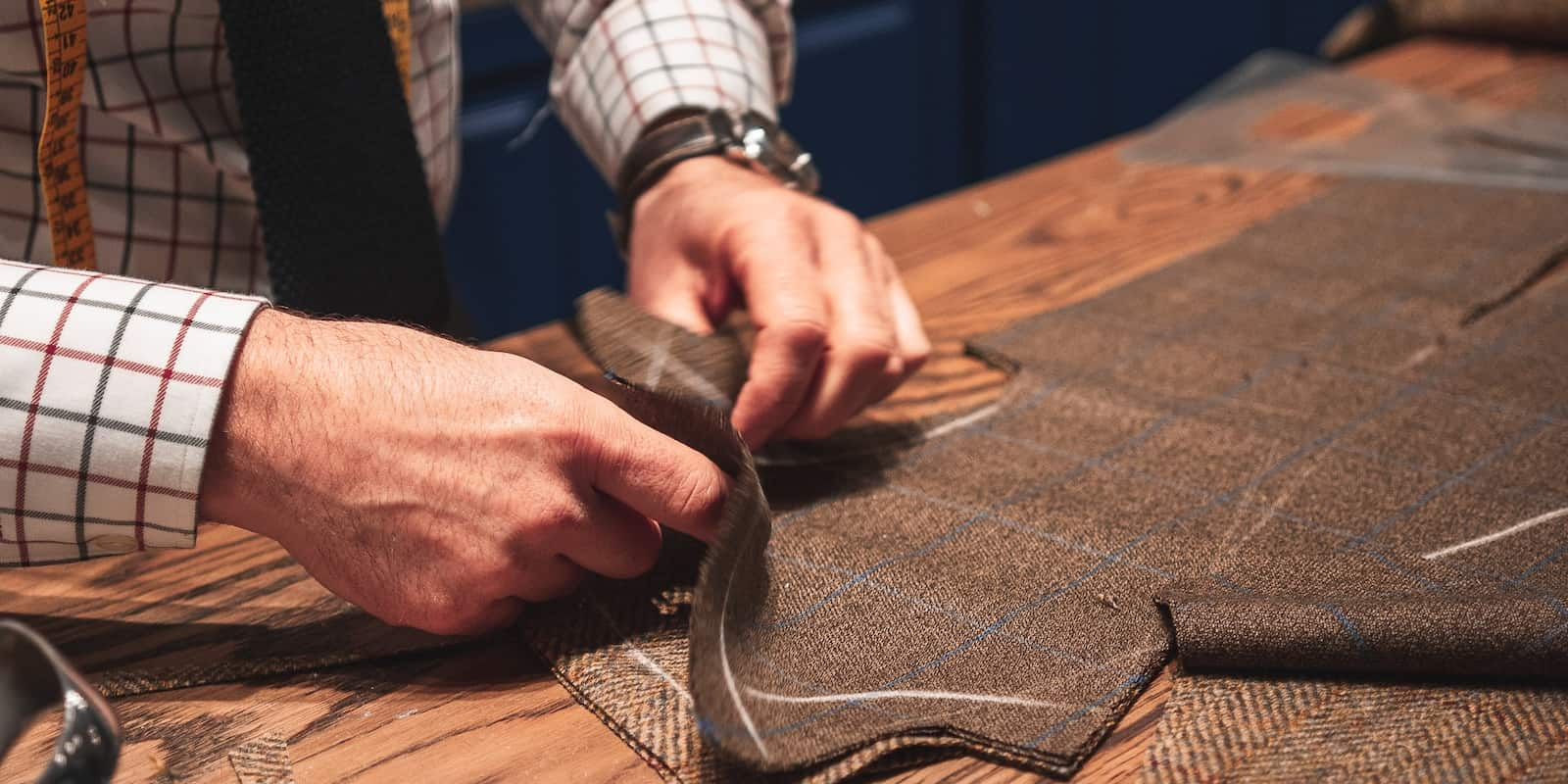 Feel Free To Drop Us a Line!
We will love to hear from you. Feel free to knock us for any query. Our TEAM will respond ASAP.